Operations Manager
Gilberto Nobili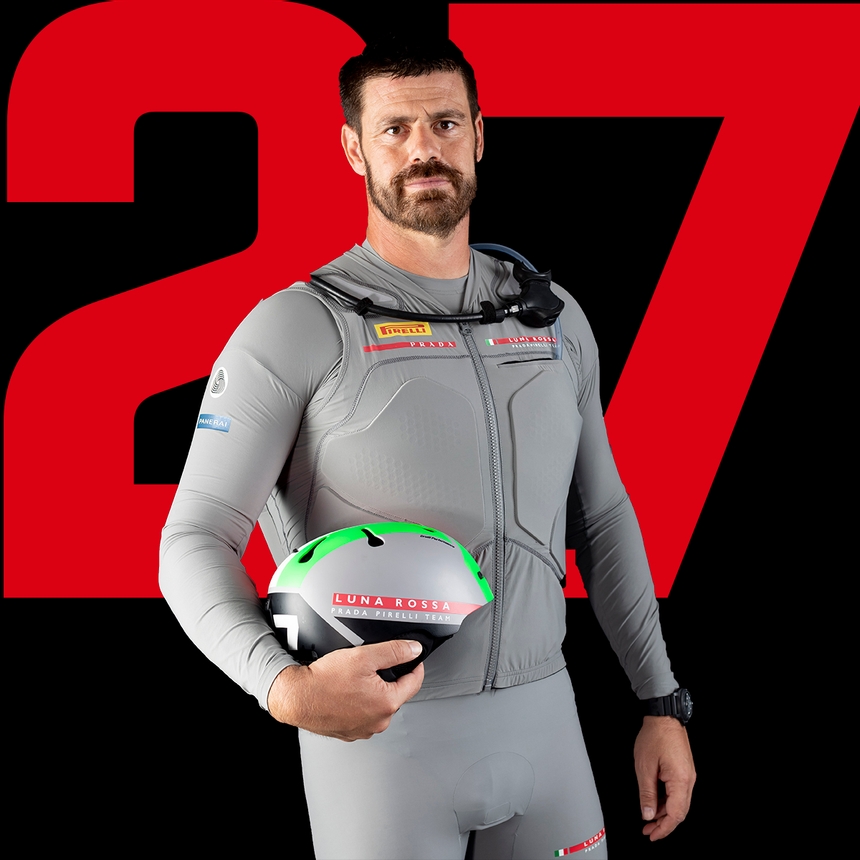 Born in Castelnovo ne' Monti (Italy), Gilberto, aka Gillo, was a team member of Luna Rossa in 2003 and 2007 in the role of grinder. He then went on, as sailor and systems performance specialist, to win the America's Cup editions of 2010 and 2013 with team Oracle and in 2017 with Emirates Team New Zealand.
Gillo has also competed in several international events onboard TP52s, Maxi yachts and Extreme40s and sailed for four years (2004-2008) in the Star class with Francesco Bruni.
The 36th edition will be his sixth America's Cup campaign.