Sailor
Michele Cannoni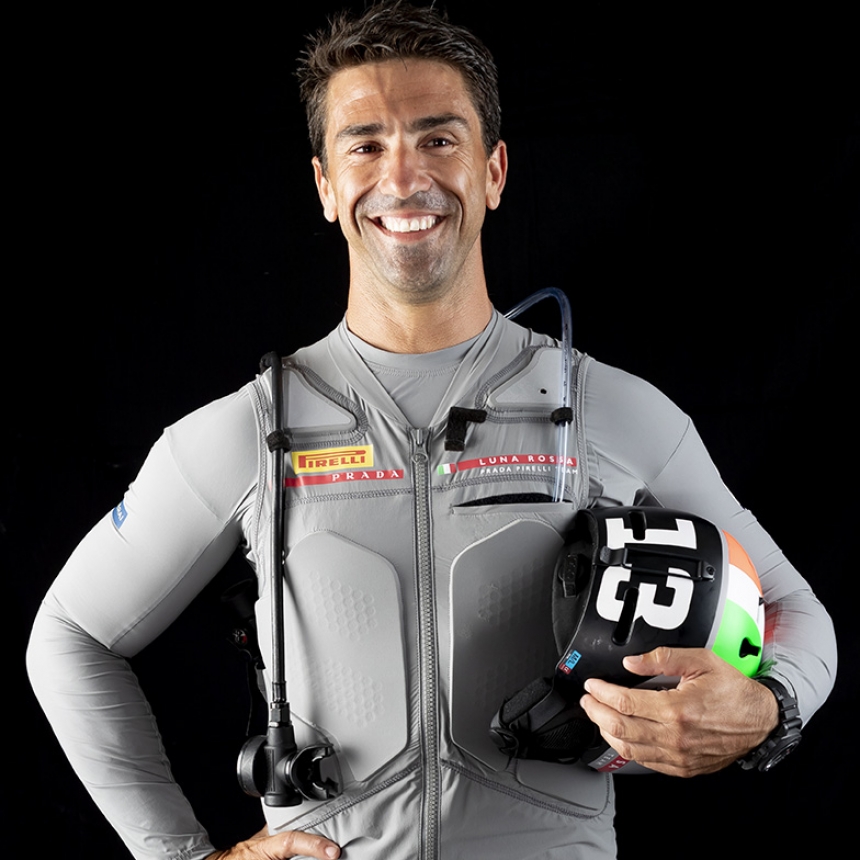 Michele is a multitasking sailor. He was bowman, pitman, boat captian, trimmer and rigger. During his career he held all these roles, in match races, in windward-leeward and offshore races.
He's been a world champion seven times in Maxi, Maxi72 and RC44 classes.
He's been winner of offshore races as RORC 600 (2015-2017), Transpac (201) and Middle Sea Race (2005-2013-2015).
In 2009 he won the Louis Vuitton Trophy – Nice onboard Azzurra.
michelecannoni